FPIC requires that Indigenous communities offer free, prior and informed consent when governments are considering legislative or administrative measures that could affect Indigenous peoples' rights. In Canada – which endorsed UNDRIP in 2010 – FPIC is of particular importance and especially controversial in relation to the extraction of natural resources on Indigenous territories. In countries like Canada and Chile, new economic growth is increasingly tied to the expansion of already significant natural resource sectors. For these countries, implementing FPIC is crucial for addressing existing social conflicts regarding resource extraction on Indigenous territories and for ensuring that future development occurs in ways that are just and sustainable.
The implementation of these rights is crucial to secure a future of sustainable development that respects and honours Indigenous traditions of governance and environmental stewardship while preserving and enhancing Indigenous peoples' ability to exist as culturally distinct. Our research involves case studies in Canada, supplemented by comparative cases from Chile, in order to establish best practices for implementing FPIC. We are examining the relationship between the standards associated with FPIC and the rights of Indigenous peoples already enshrined in national law, such as Section 35 of the Canadian Constitution, which recognizes Indigenous treaty rights.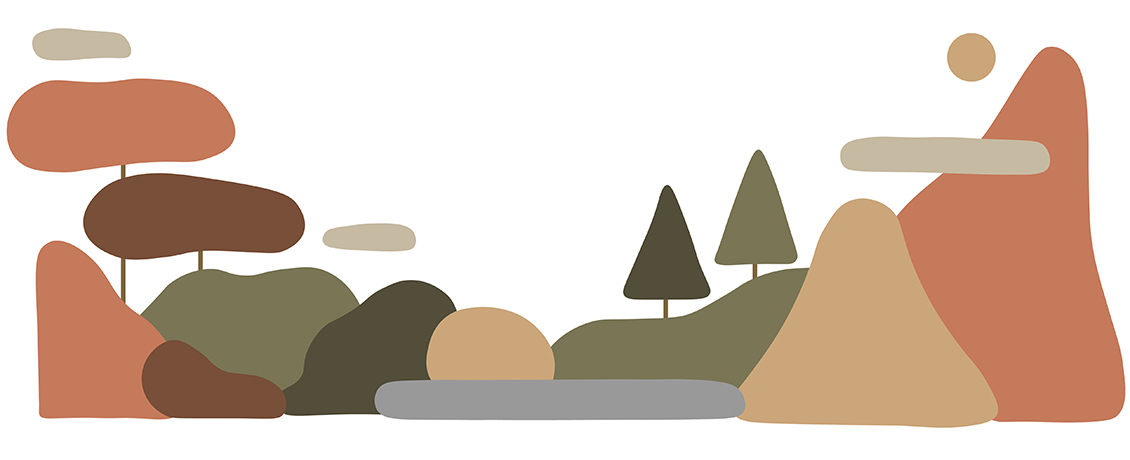 A knowledge mobilization effort
At the core of our work is the recognition and incorporation of Indigenous peoples' practices of self-determination and environmental stewardship. There are two central questions addressed by this research. The first: What are the standards and practices of cultural recognition, respect and intercultural communication that must be enacted in relationships between Indigenous communities, government and industry in order to establish meaningful and legitimate agreements around the development of natural resources? The second: How can domestic and international Indigenous rights frameworks be harmonized in different jurisdictions given existing legal orders and patterns of social conflict?
One key finding confirmed immediately is the limited knowledge and awareness at the grassroots level in Indigenous communities regarding advancements in international rights frameworks related to Indigenous peoples. Mobilizing this knowledge is key. If Indigenous peoples want to assert their human rights, they must know and understand how various nation states are recognizing and fulfilling their obligations to recognize Indigenous peoples' rights.